My Husband (Adnan) and I (Samia) recently went to the Paradisus La Perla (Adults Only) and it was everything we expected and more. This resort is a mellow, laid back and very relaxing place. A perfect break for people who live hectic lives and want to unwind. MY biggest thing when traveling is that the room is clean, and our room was beautiful and completely spotless !!! There was a bit of a musty smell when we first went in, but after having the air on for about an hour it went away and never came back for the remainder of our 7 Nights stay. The pool was cleaned everyday, and was always inviting. The service by the pool was great, we never went without a drink (my favorite – Virgin Mojito) !!!
Everyone treated us like royalty, it was truly incredible. I have never felt so pampered. The food was just amazing. We are from New York City so we do our fair share of eating at different places, and checking out new lounges; this place was incredible when it came to the food. Each restaurant had a FULL menu, and the options were very different from place to place. Each dinner we had seemed better than the last, and the service was always perfect. We received Breakfast in Bed, which was presented in a manner of Royal treatment. We had a special Lunch/Dinner every day for the entire week where the chef would personally come and take our orders and make sure the seafood dishes we would pick are fresh and cooked without any meat products as I don't eat meat outside. They substitute the wine/vodka sauce for us on certain dish as I am allergic to Alcohol. They went above and beyond to meet our needs.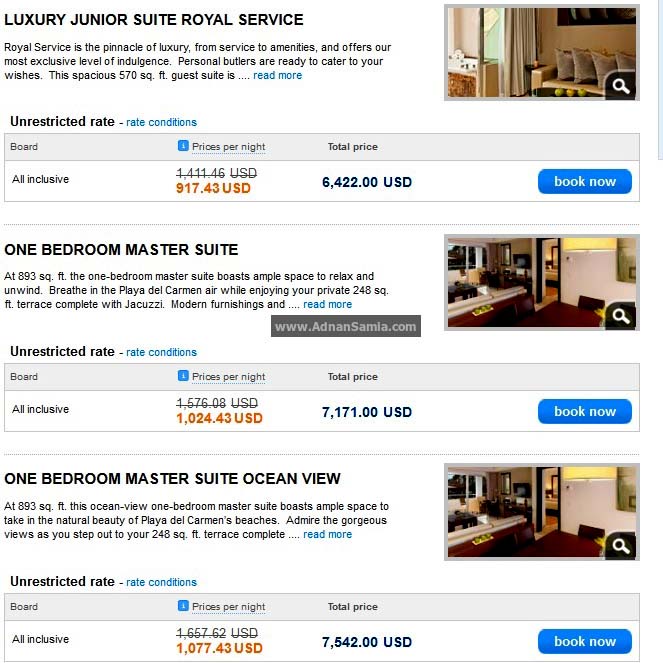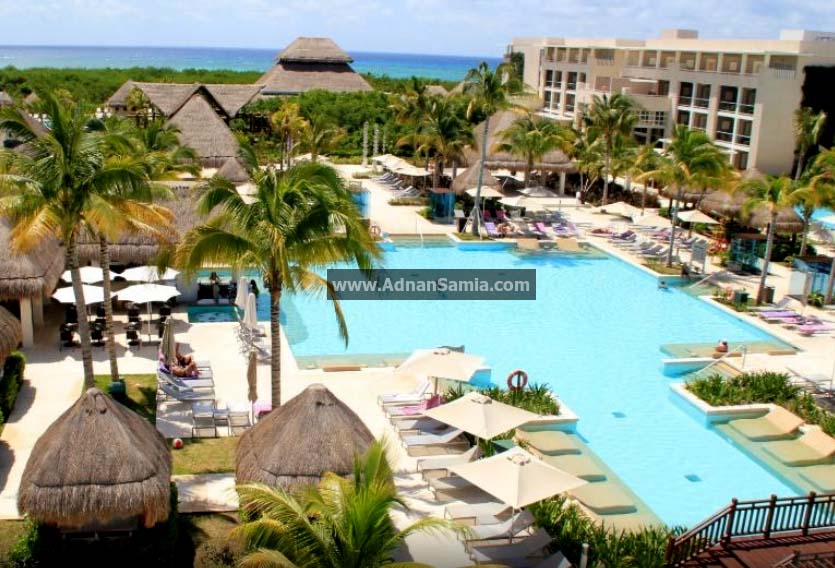 Make sure you take the Royal Service which was included in the package my husband had received. Royal Service is the pinnacle of luxury, from service to amenities, and offers our most exclusive level of indulgence. Personal butlers are ready to cater to your wishes.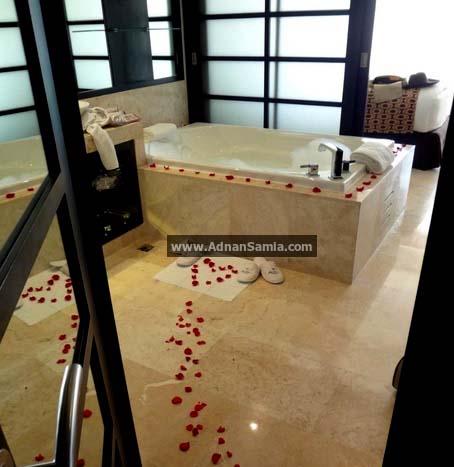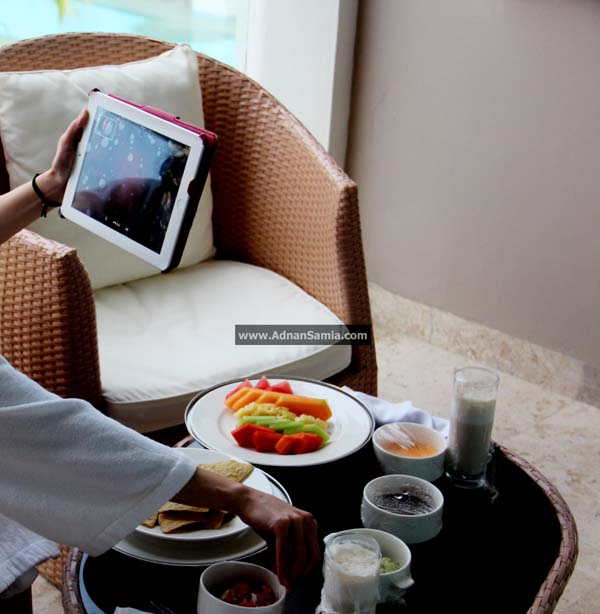 Our accommodations were in a Luxury Jr. Suite. We couldn't get over how well appointed the room was, including the mini bar. We loved the hot tub on the balcony, and the view wasn't horrible either. The shower on the interior was to die for; we loved the rain spout heads and all of the room. The pillow service through the Royal Service was just icing on the cake. Personalized nightly turndown service was really nice too; nice to come home to a fresh looking bed with sweets and wine which the next day would leave us with sweets and fresh juices every night. We took a trip to Chichen Itza and it was amazing, but plan on getting back at least 2 hours after they say you will because you will arrive late and when doing dinner reservation on that day reserve it for at least 2 hours later.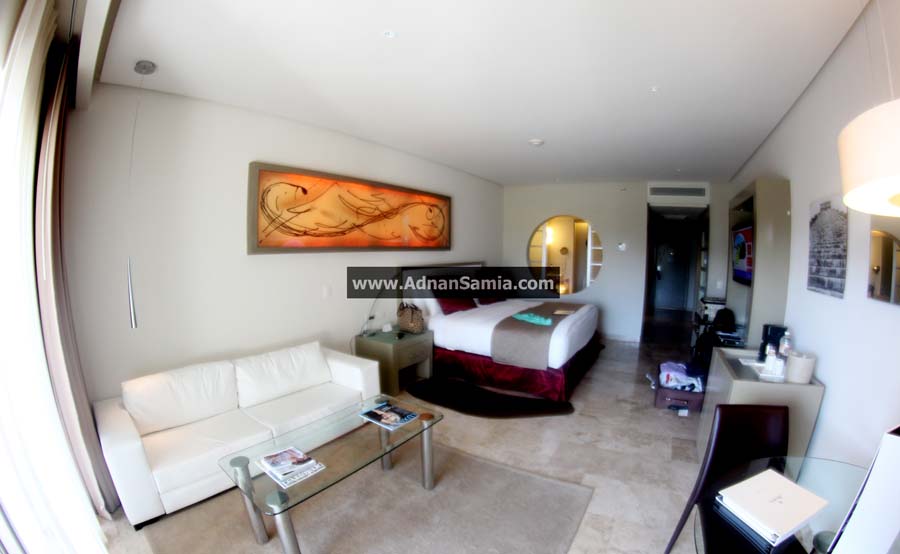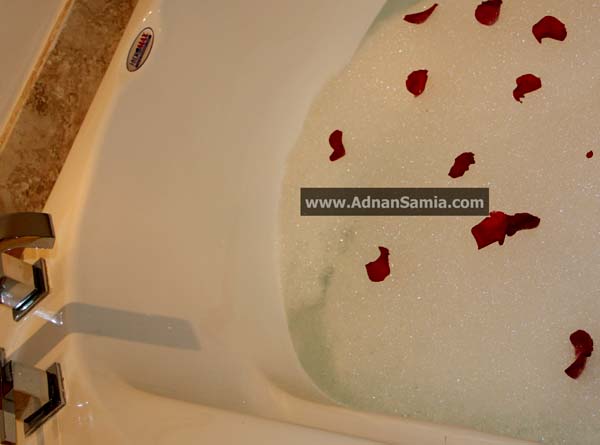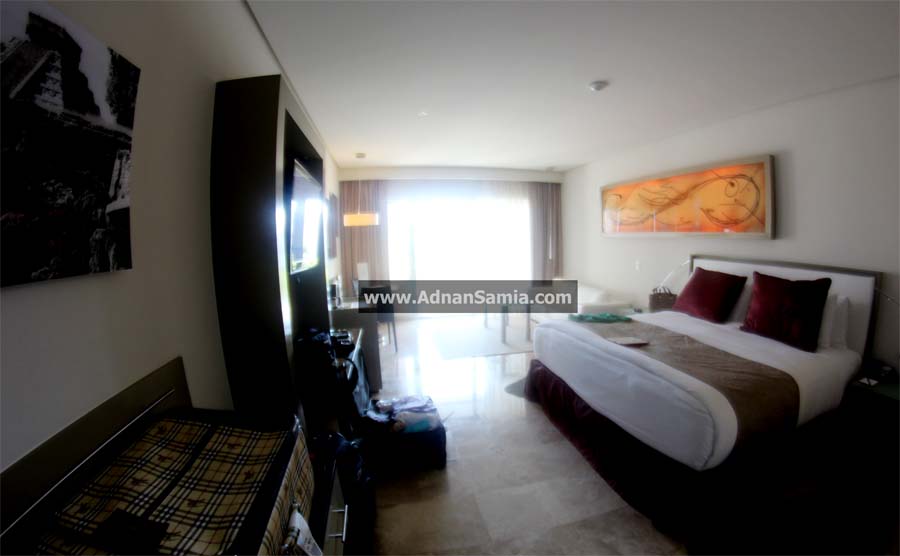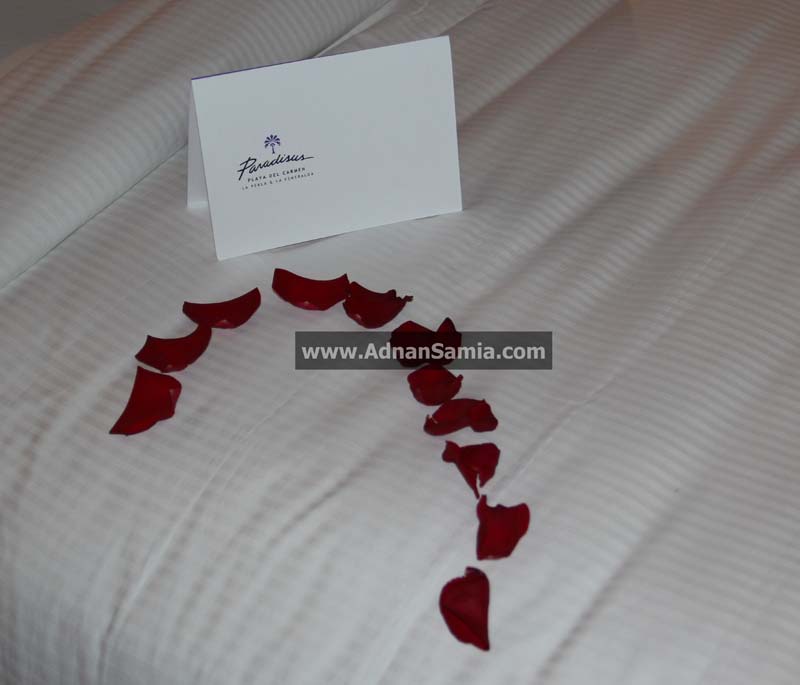 All of the service staff was very kind and helpful to us. We never felt like anyone was being bothered by us asking a question. It was really nice. The entire place is like one big lounge. It's not really a party resort, so if you are a group of young college kids looking to get drunk and pass out by 2pm this probably isn't the place for you. Of course people were drinking all day and having a good time, just not a big party atmosphere. VERY relaxing though! The beach is a short walk just across a small bridge–it's connected to the hotel. The beach right in front of the hotel at the entrance is nice and not rocky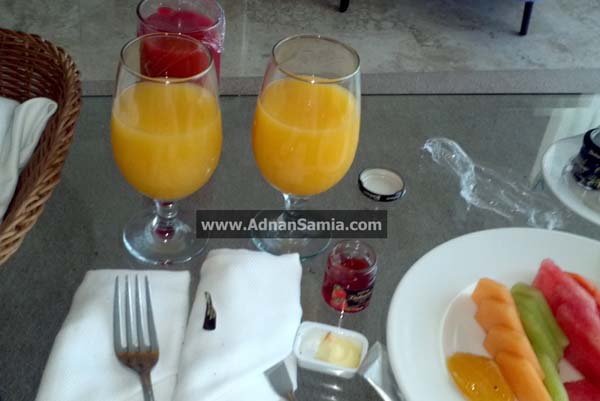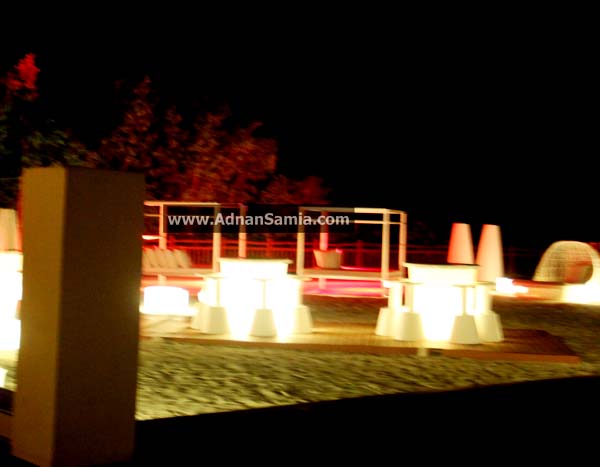 Overall, this place is the BEST!! I would love to go back, or to another one of their resorts around the world. I highly recommend this place for couples looking to get away. The Adult Only concept was well inforced and TOTALLY worth a bit of extra money. I thought that price was a little bit high when we booked, but when we got there I felt like it was a steal !!!
Checkout Mexican Belly Dancers
If you enjoyed this post, we'd be very grateful if you'd help it spread by emailing it to a friend, or sharing it on Twitter or Facebook. Thank you! — Adnan N Samia
Comments
comments