I decided to book a flight to Detroit and when I told few friends and colleagues, I mostly received a feedback: "What, Why Detroit?!!!"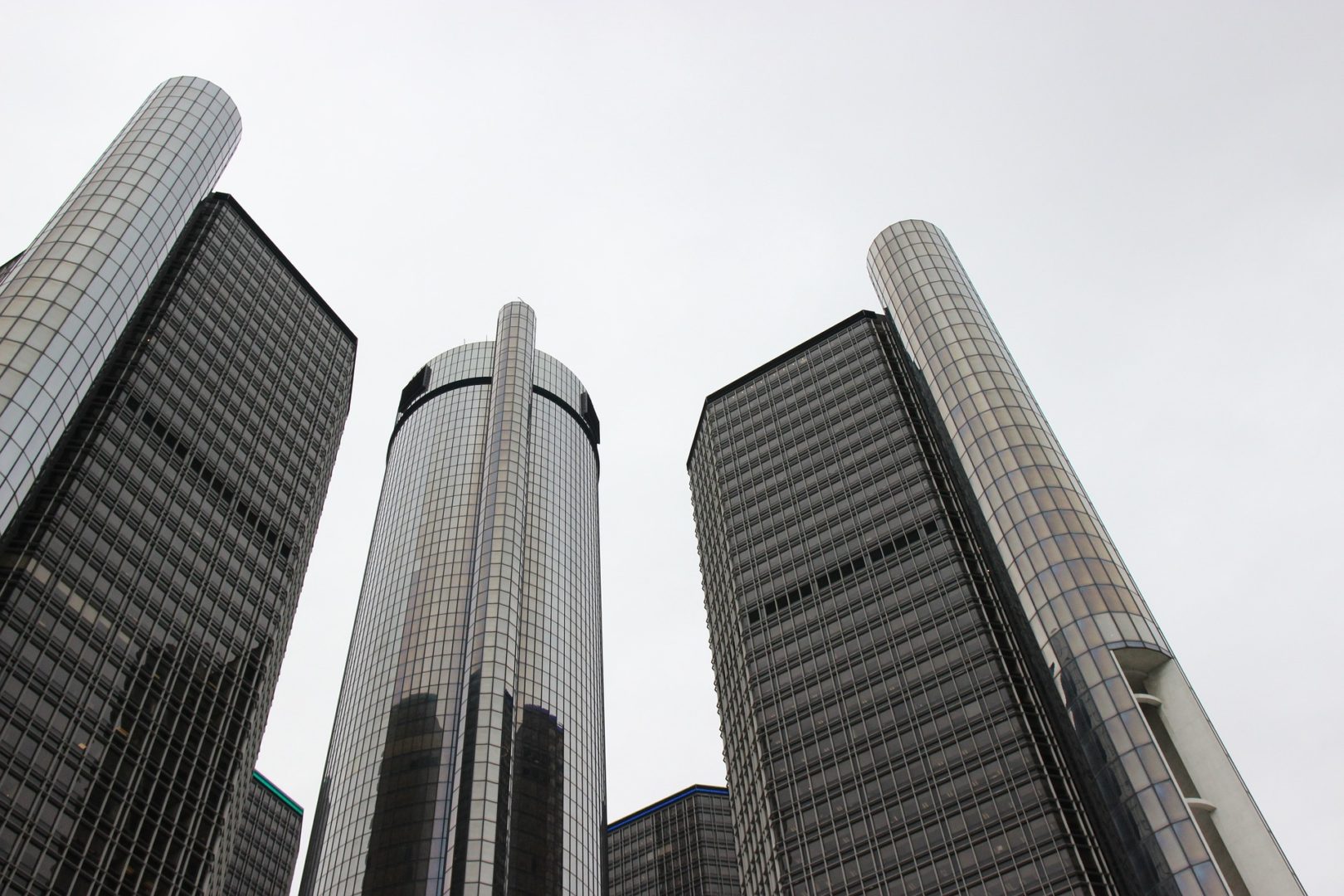 They said I could better spend my vacation days somewhere else !!! Its unfortunate Detroit gets such a bad rep but the reality is, it's a great place to visit. Most of the negative comments I came across were:
1. "just be careful you don't get shot",
2. "Worst city in the country",
3. "The city is Bankrupt, wasting your vacation days".
However, these remarks are not deterring me from visiting and exploring Detroit. As I plan my trip to Detroit I look forward to the following:
1. HENRY FORD MUSEUM
The Henry Ford brings the American historical experience to life. See JFK's limo, Rosa Parks' bus and thousands of uniquely American innovations at the museum. Greenfield Village features 90 historic buildings, period presenters and artisans. IMAX Theatre open daily.
Experience the Ford Rouge Factory Tour and watch the F-150 truck being assembled in the "green" friendly plant. Free parking with membership to The Henry Ford…
2. Arab American National Museum
The Arab American National Museum is the first museum in the United States dedicated to telling the story, and highlighting the contributions, of Arab Americans. Through interactive multi-media exhibits, visitors can immerse themselves in the Arab American experience.
3. The Fillmore Detroit
The Fillmore Detroit located in the heart of Detroit's entertainment district, this elegant venue has been renovated to offer guests a unique site for your next corporate event, private party, concert or social gathering. From impressive technical capability and support, interactive entertainment, creative decor options, and delectable catering, our versatility helps to create an everlasting event to remember !!!
4. The Detroit Princess
Detroit Princess is a beautiful, 5 story riverboat with chandeliers and stunning views. Located between COBO Hall and the GM Renaissance Center, the Detroit Princess is a unique venue for your event.
Enclosed, heated and air conditioned.
5. The Lark
Voted the best restaurant in America in the most recent ~Conde' Nast Traveler~ Readers' Poll, The Lark has also been chosen the best restaurant in Michigan in every ~Gourmet~ Magazine and ~Zagat~ Survey Poll. This European style country inn overlooks a walled garden. Specialties include rack of lamb, loin strip steak, veal chops and Maine lobster (My Favorite)..
6. Twelve Oaks Mall
With nearly 200 stores, services and restaurants, Twelve Oaks Mall also boasts Nordstrom, Macy's, Lord & Taylor, JCPenney, Sears and the Lifestyle Cafe Food Court among its many upscale offerings. Easy access from I-96 and Novi Road, Twelve Oaks is just a short drive from the Suburban Collection Showplace.
7. Mall at Partridge Creek's
An open-air shopping center featuring Nordstrom, Parisian, MJR Theatres and 90 more stores. Partridge Creek's restaurants include P.F. Chang's, California Pizza Kitchen and Brio Tuscan Grille, with other unique amenities such as a 30-ft. fireplace, bocce ball courts, and a dog-friendly atmospheres.
8. Edsel & Eleanor Ford House
Experience the elegant lifestyle of a bygone era at Edsel & Eleanor Ford House in scenic Grosse Pointe Shores. At the home of Henry Ford's only child, Edsel, you'll see original antique furnishings, an impressive collection of fine and decorative art, and much more in a breathtaking 60-room Cotswold mansion. Stroll 87 acres of lakefront gardens and grounds. Fees are $6 for adults, $5 for seniors and $4 for children. Children 5 and under are free. Jan.-March Tue.-Sun 1-4pm; April-Dec. Tues.-Sat. 10am-4pm, Sun. 12:00 noon-4pm.
9. Detroit Zoo
An animal-lover's paradise, the Detroit Zoo is situated on 125 acres with many naturalistic habitats. Major exhibits include the Arctic Ring of Life, Australian Outback Adventure, Great Apes of Harambee, National Amphibian Conservation Center, Holden Reptile Conservation Center, Penguinarium and Butterfly Garden.
10. The Detroit Institute of Arts
The Detroit Institute of Arts, among the top 10 museums in the country, offers over 100 galleries with art from ancient to modern times. Among the The Detroit Institute of Art's renowned works are French Impressionist, German Expressionist, American and Flemish paintings.
Things You Should not do (at least I would not):
Urban Exploring — Common sense would tell anyone not go into abandoned building !!! They're old, they're dangerous, they're full of asbestos !!! The street cred associated with going through these places is long gone. And most Detroiters are offended if that's the only reason you visit. Lastly, it's illegal — and with more police on the streets thanks to donated patrol cars and a shift in internal structure, you're running a greater risk.
If you'd like to explore a beautiful building that Detroit is filled with.
Go Visit Detroit and Remember –> Detroiters are not meant to be ogled like exhibits in a museum. They're not to be talked down to, pitied, shamed or treated with kid gloves. The so-called "grit," "never-say-die spirit" and "determination" is not unique to Detroiters, either.
It's in all of us, everywhere. Say hello… Smile… Shake hands… Be courteous… Be polite… Be normal… Welcome to Detroit 🙂
Comments
comments