It was not long ago when the first Gulfstream arrived in China back in 2003. Looking back a decade now, the market of Jetsetters has grown enormously. According to the State media, as of 2012 there is a total of 248 private jets an increase of over 28%.
The market for private jets, sometimes called business or executive jets, is a small but fast growing aviation segment in China, where rapid economic development has created a surge of new wealth.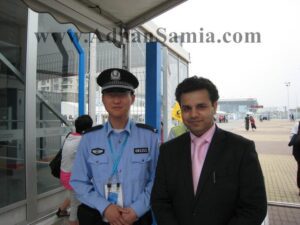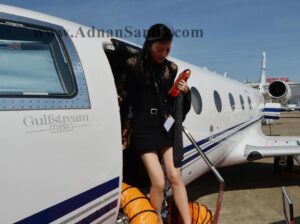 Although you have your average buyers who are in their 40's to 70's but there is a whole new market emerging of Elite buyers of these pricy jets who are in their 20's. These young elites have tens of millions of dollars available to buy their own planes. European firm Airbus has just started offering an $80 million budget version of its corporate jet in China, with a per-designed cabin instead of a fully-customized one.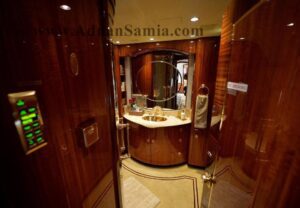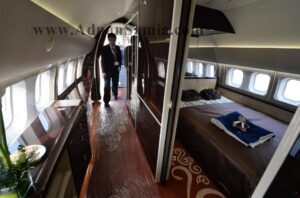 Elites traveling in these Private Jets say little details go a long way, such as having a Rice-Cooker on board, even Airbus offers a round table for playing mah-jong.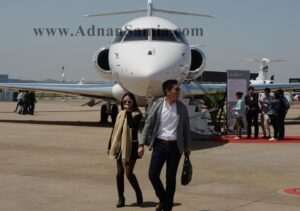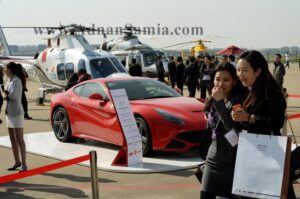 The next waive is coming and its sure to have an impact on Boeing and Airbus which is China's capability of building their own planes and its something already in works.
Comments
comments